Enjoy a Slimmer Midsection with Liposuction for the Stomach
May 30, 2015 @ 12:00 PM — by blakebird
Tagged with: Liposuction | Plastic Surgery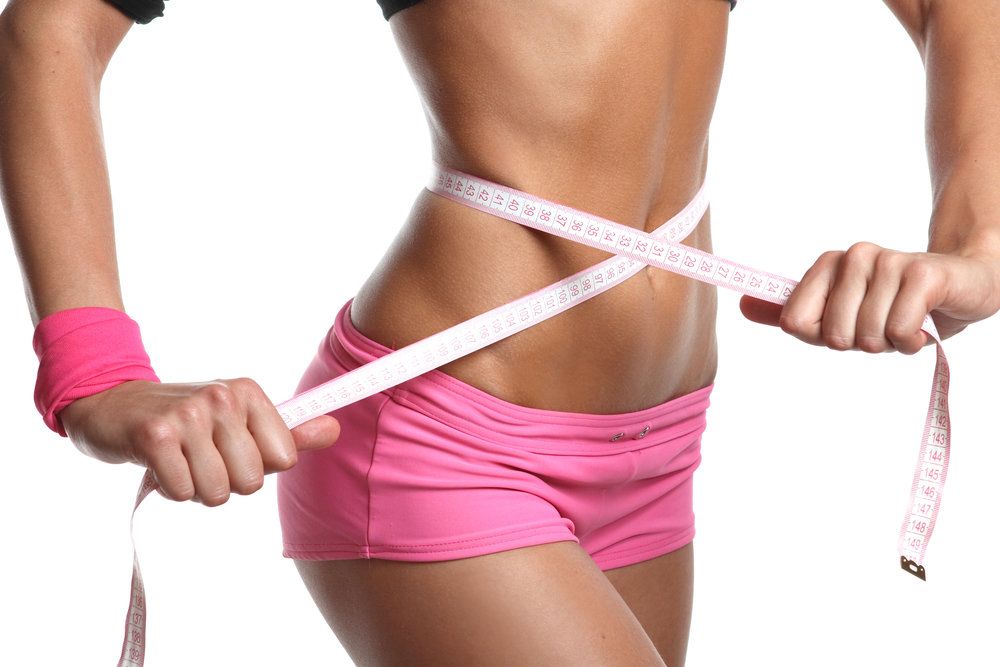 No matter how many crunches they do or how many diets they try, some patients may be left with stubborn fats in their stomachs. This problem is actually quite common, since fat deposits in this region of the body are typically much more difficult to eliminate. Fortunately, if you suffer from this condition, Dr. Craig A. Foster can perform liposuction to trim your midsection for a fitter figure. Liposuction is a versatile procedure that we can perform on many areas of the body, but it is most often performed on the abdomen. In the following blog post, we explain the basics of liposuction for the stomach at our Manhattan plastic surgery practice so you can decide if this procedure may suit your needs and preferences.
Who Is a Candidate?
Liposuction for the stomach is the most popular form of this procedure because many patients can benefit from this treatment. You may be a good candidate for liposuction in your midsection if you:
Have excess fat cells in your abdominal region. Liposuction is effective for subcutaneous fats. It cannot remove cellulite, fibrous fat cells, or intestinal fat deposits.
Are within 30 percent of your ideal weight. Liposuction cannot take the place of healthy nutrition and exercise.
Are at least 18 years old.
Have adequate skin elasticity. If you have sagging skin or your abdominal muscles have been damaged by pregnancy or injury, Dr. Foster may recommend an abdominoplasty (tummy tuck) as an alternative for or in addition to liposuction.
You suffer from a stubborn ring of fat resulting from a Cesarean section.
Do not smoke or drink excessively. These habits can interfere with your surgery and impair your healing. Dr. Foster may be able to perform liposuction if you agree to cease these habits for a prescribed period of time before and after your procedure.
Are in good general health, able to safely undergo and recover from liposuction.
Do not take or can stop taking any drugs, vitamins, supplements, or substances that have anticoagulant properties, since these may increase your risk for excessive bleeding.
Are not allergic to lidocaine or epinephrine, which are compounds commonly used during liposuction.
Are not nursing or pregnant.
If you are interested in having Dr. Foster perform liposuction on your stomach, he will examine your midsection, review your medical records, and discuss your concerns with you to determine if you qualify for this procedure.
Liposuction for the Stomach: The Procedure
If you are eligible for and decide to pursue liposuction for your stomach, Dr. Foster should be able to complete this treatment in just one appointment. First, we will administer local anesthesia and sedation as needed to keep you comfortable and calm. Next, Dr. Foster will use a special injection and a tiny tube called a cannula to gently dissolve and suction out unwanted fat cells. Once he sufficiently contours your stomach, Dr. Foster will remove the instruments and suture your incisions as needed. If you wish to have liposuction performed on other regions or undergo additional plastic surgery (such as a tummy tuck), Dr. Foster will perform it at this time.
Recovering from Liposuction
Most patients are able to return home the same day as their procedure. You should plan to take three to four days off of work or school so you can rest and recover. Your abdomen may feel slightly sore, bruised, or swollen, but most patients can completely manage any discomfort with prescribed painkillers. If Dr. Foster placed drains at your incisions, you may need to see him for a follow-up appointment, at which point he can remove these if you are sufficiently healed. Most patients return to work and regular activity within one week. Within about four to six months, your stomach should be completely healed so you can begin showing of your new figure.
Experience a Smoother, Firmer Stomach
Dr. Foster can perform liposuction for the stomach to enhance your shape and boost your confidence. Contact our plastic surgery office today to learn more about this procedure or schedule a consultation.